Reach the CSI Services Hotline 24/7/365
+86 574 8752 2638
info@ningdong.com
WE CARE
FROM DEPLOYMENT TO

DECOMMISSIONING
The One Stop Shop For Your Needs Of Marine Engine And Power Plant
CSI Power (Ningdong) supports you throughout the whole process, handling everything from installation, commissioning, maintenance, troubleshooting, innovations, upgrades, and sale of spare parts of all segments. No matter where you are located or what you need, we are there for you. CSI Power Services will keep you running far into the future.
Customer Care
CSI services is there for you, for lifecycle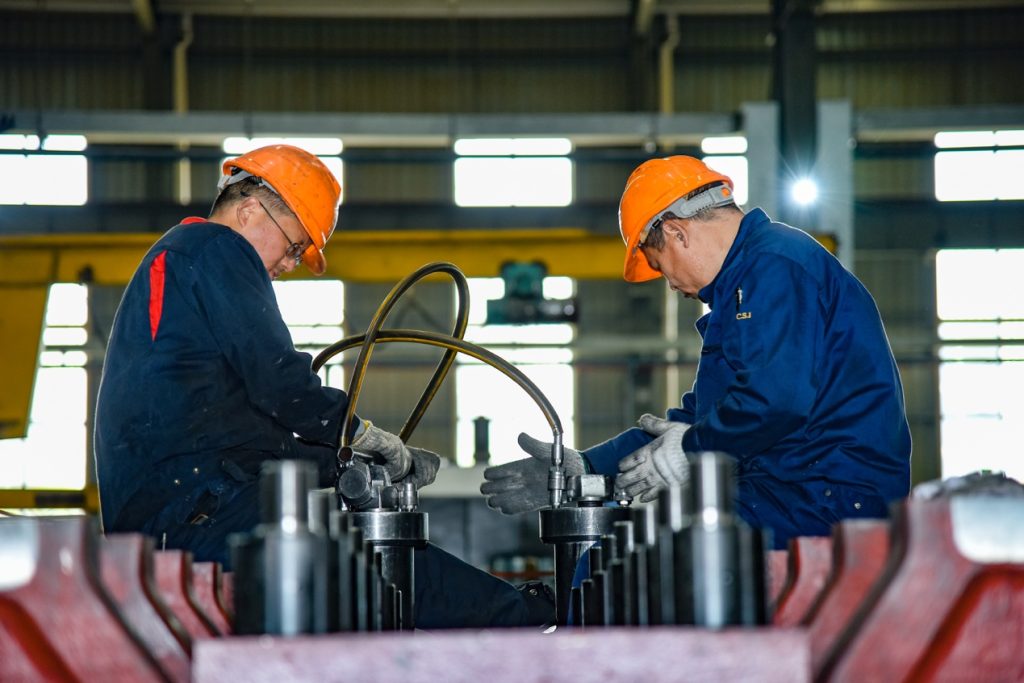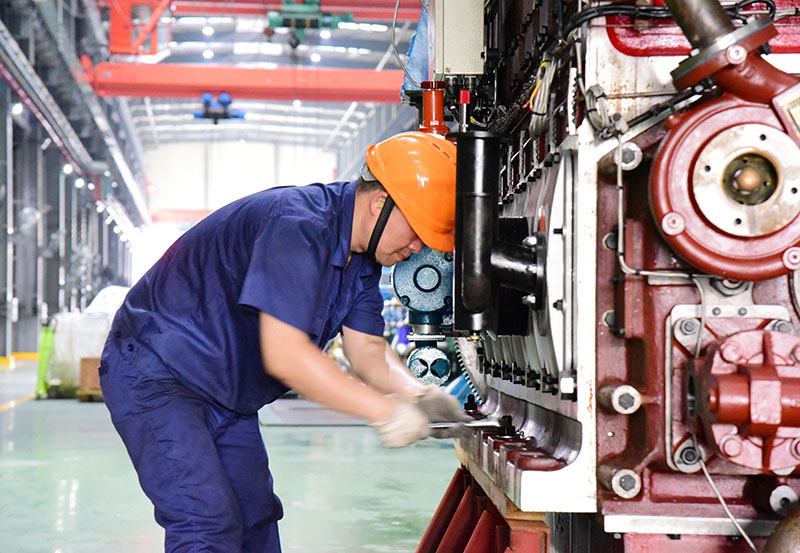 Maintenance & Repairs
CSI Services has all the special tools and experience to deliver, maintain, and repair your machines wherever you might be. CSI team operates throughout the world to deliver solutions for whatever comes your way.
Most common repair services
CSI Power (Ningdong) carries out a lot of different repair services. Whatever is happed with your marine engines and generator sets, CSI is able to fix it. Here is a brief overview of the most common repair repairs we perform:
Genuine Spare Parts
CSI Power (Ningdong) supplies a variety of spare parts and spare parts kits for all your CSI engines and generator sets throughout the product's entire lifetime. We provide spare parts kits for easy, simple, trouble-free, money-saving maintenance and overhaul of your engines and generator sets.
We consider your problem our challenge!
Why CSI Spare Parts?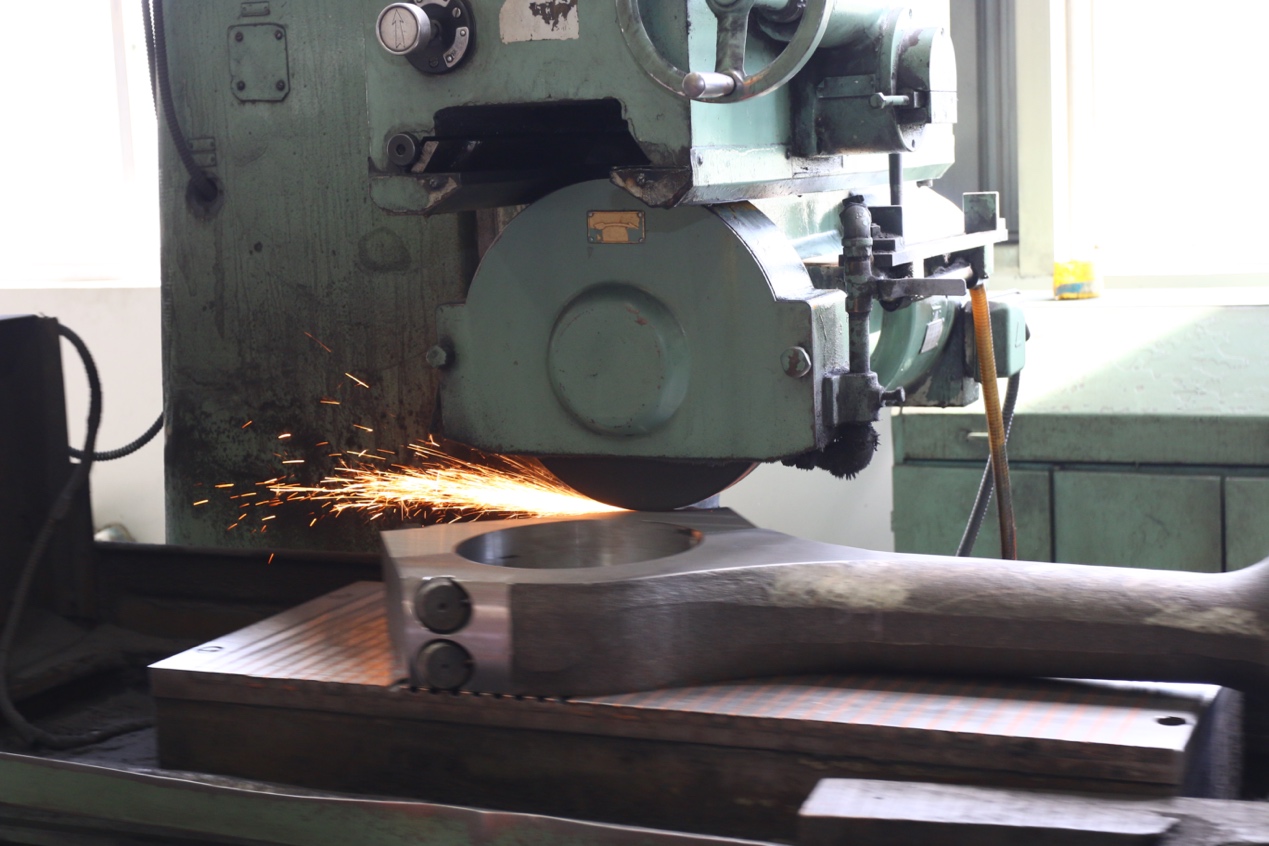 Service Packages & Long-Term Agreements
CSI Power (Ningdong) offers services that span a machine's lifecycle. Installation, technical cooperation, commissioning, and product delivery services help ensure that from initial contact to decommission. Keeping your machines up and running requires regular, scheduled maintenance, new parts, and fresh components. With CSI Power's (Ningdong) range of service packages, we bring CSI experience, technical know-how, 24/7/365 emergency support, and traveling our engineers to customers to keep engines running, wherever they might be.
Service Package Features
All features are available in customer packages.
Engine Operation Manual

Full Engine Operation Manual

✓

Training

Familiarization Training

Maintenance Training

On-site and Remote Training

✓

Digital Service

Detailed Engine Database

Data Analysis & Advice

Data Availability

✓

Spare Parts

Special Tools

Unrestricted Voyage Spare Parts

Annual Replenishment of Consumable Parts

Startup Package with Spare Parts

Critical Parts

Emergency Parts Supply

✓

Technical Assistance

Annual Engines and Gensets Condition Assessment

Remote Assistance

Reconditioning

Commissioning of new machines and component outfit

Troubleshooting

✓