BECOMING THE MOST SUSTAINABLE AND CONNECTED ENERGY SOLUTIONS SUPPLIER IN THE WORLD.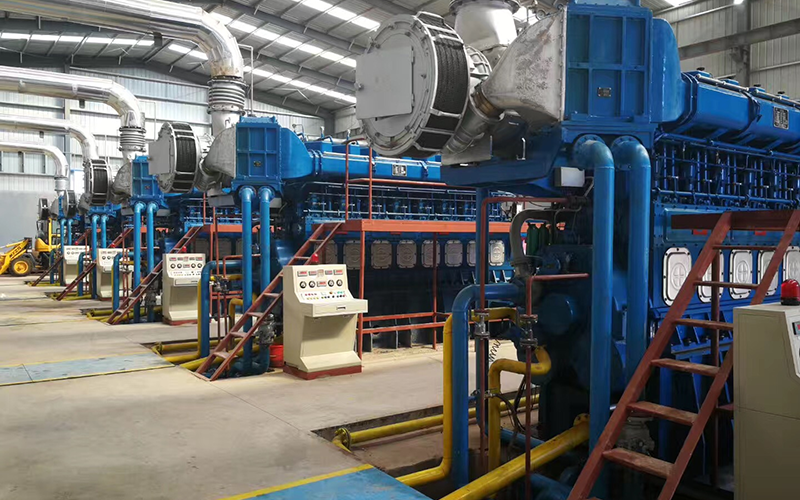 Somalia Somaliland SunPower 8MW Diesel Oil (DO) + Sola Power Plant Capacity: 8MW Output Voltage/Frequency: 11kV, 50Hz Engine: …
For model selection, product description, technical data, mounting and more.
Download brochures for the different products, services, and segments of CSI Power (Ningdong).
CSI Projects Global Presence
more than

260

Power Plants, from

1

MW to

60

MW
across

5

continents, since

1999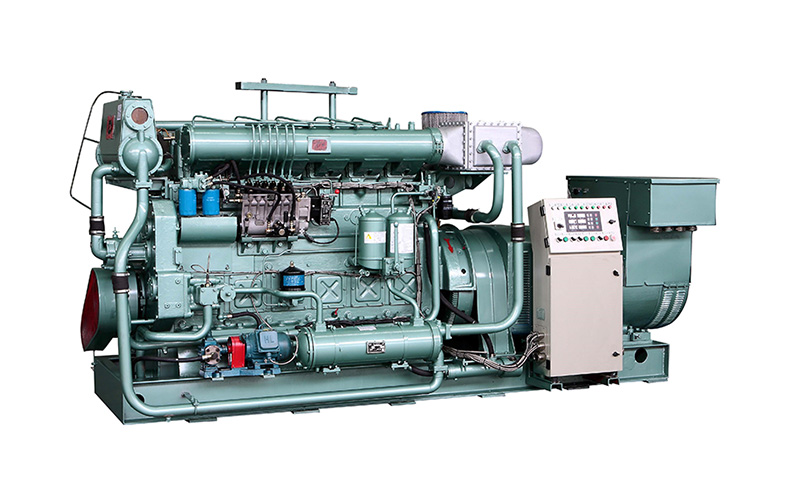 Standard and Optional Parts Absorber: standard Cylinder freshwater heater: standard for self-start engine Pregreasing pump: standard for self-start …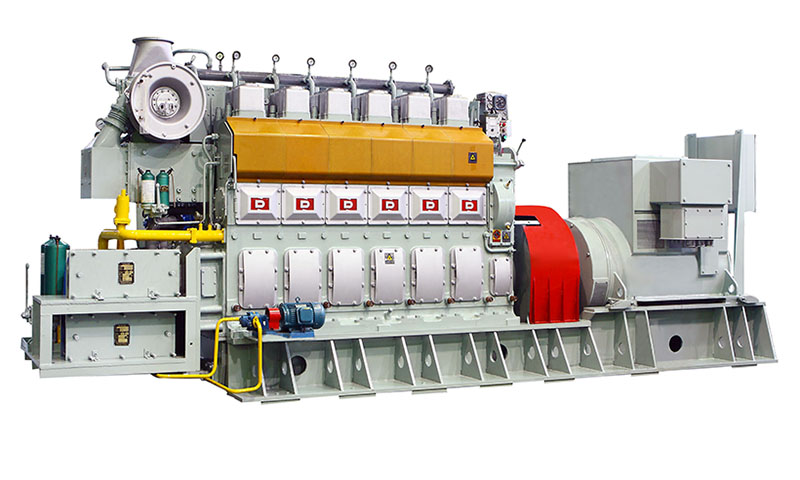 Standard and Optional Parts Absorber: standard Cylinder freshwater heater: standard for self-start engine Pregreasing pump: standard for self-start …