As a leading manufacturer of the four-stroke marine medium-speed diesel engine in China, we are proud of our abundant production record and experience. Ningbo C.S.I. Power & Machinery Group Co., Ltd. always takes high-power marine medium-speed diesel engines and generator sets as its core products and has its own brand of marine medium-speed diesel engines with the widest variety, the widest power coverage, and the largest single in-line engine power in China.
The leading marine engines consist of marine diesel engines, marine dual-fuel engines, and marine gas engines, in a broad range from 184kW to 6000kW output with the line-up from 160mm to 340mm cylinder bore and in 6, 8, 9 cylinders, and CSI Power replies to customers' requests for design, manufacturing, and after services.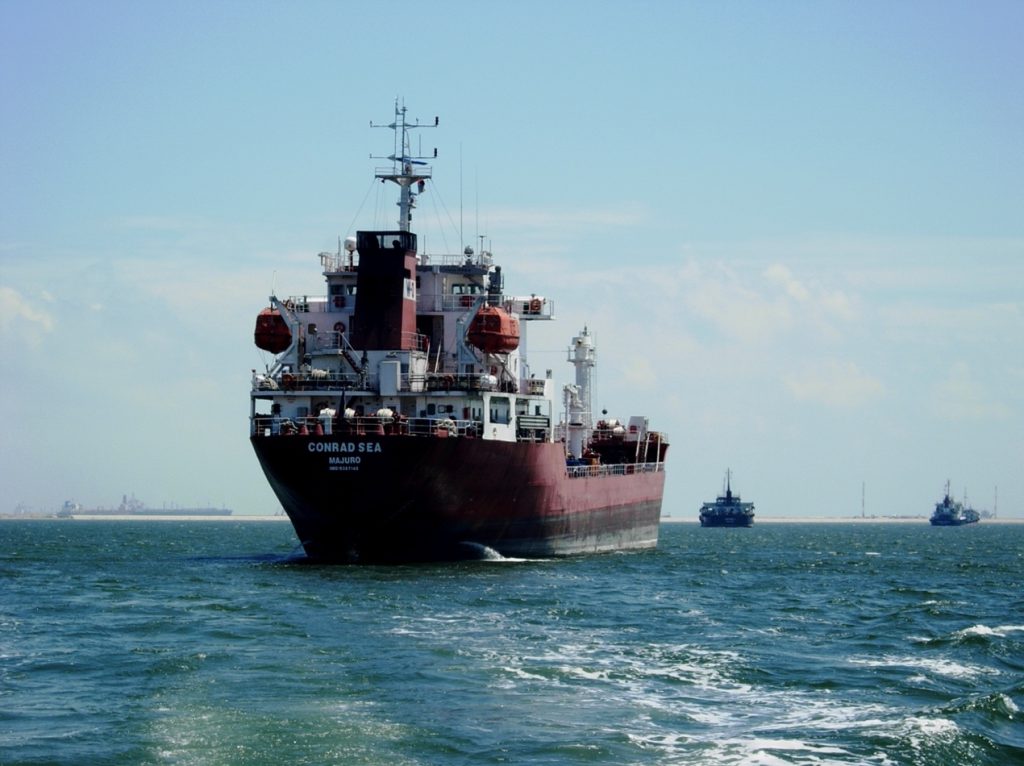 The marine generator sets can be equipped with self-excited brushless constant-voltage synchronous generators such as 1FC2, 1FC5, 1FC6, etc., which can be manufactured by CMXD, Marathon, Lanzhou Electric, and Siemens. (Manufacturers can be selected according to customer requirements). The voltage levels are 230V,400V, 450V, 690V, etc., and the frequency is 50Hz or 60Hz.
All marine products fully comply with the International Maritime Organization (IMO) Tier Ⅱ and CCS National Standard C2 emission requirements; with the SCR system, can meet the emission requirement of IMO Tier III and National Standard Stage III; meet the CCS asbestos-free requirements and can provide the customer with <<asbestos-free declaration>>.
All
Marine Engines
Marine Generator Sets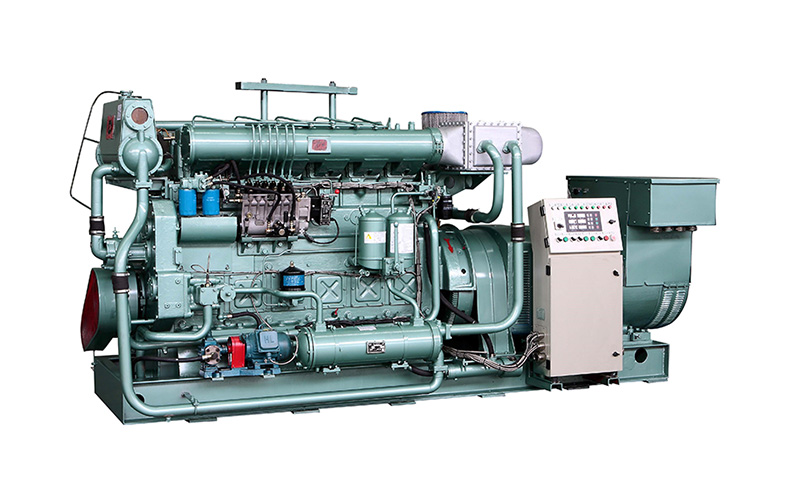 Standard and Optional Parts Absorber: standard Cylinder freshwater heater: standard for self-start engine Pregreasing pump: …