Ningbo C.S.I. Power & Machinery Group Co., Ltd. has built more than 260 power plants, capacity from 1MW to 60MW, around the world since 1999. At present, CSI Power (Ningdong) is the manufacturer, that has built the most Power Plants abroad, in the medium-speed diesel engine industry in CHINA.
The main products cover N160, N170, N210, N230, G300, GN320, DN330/340, and NL340 series generator sets with unit power output from 200 to 4000kW, which can use diesel, LPFO/HFO, crude oil, biofuel, dual fuel (diesel & natural gas), etc.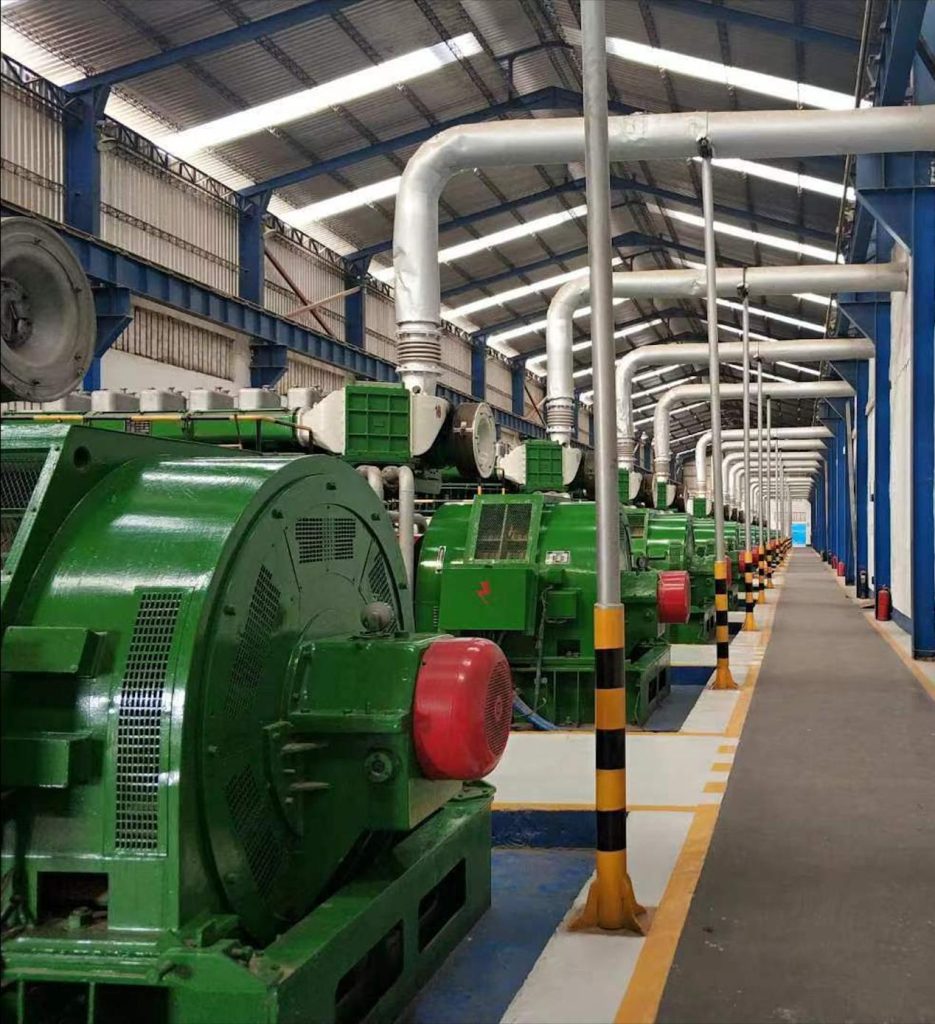 Most of the power plants are HFO plants that continuously operate for 24 hours. The power plants are widely used in various industries such as cement, textiles, mining, docks, steel, etc., and also be used as main power supply or standby emergency power supply at the peak power demand time in areas of poor power condition.
There is more than 100 expatriate staff for the long-term, including 55 people in Nigeria, 8 people in Sudan, 5 people in Guinea, 3 people in Chad, 2 people in Liberia, 2 people in the Philippines, 3 people in Indonesia, 2 people in Somalia, etc.
We can provide long-term strategic cooperation, with potential partners to explore the market worldwide, and working toward the principle of offering better service for aboard customers, CSI power (Ningdong) can establish regional service offices to serve a certain area of our distributors.
All
Diesel Generator Sets
Dual Fuel Generator Sets
Gas Generator Sets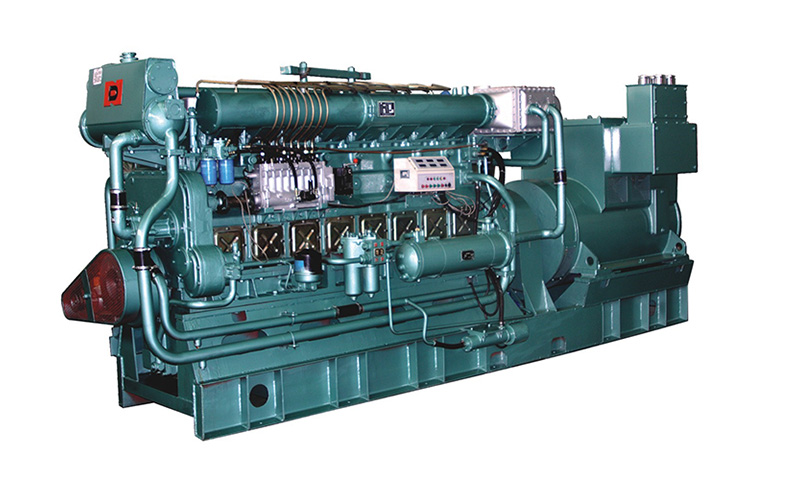 Product Description The generator set, comprising a generator and CSI Ningdong N160 series diesel engine mounted …