BECOMING THE MOST SUSTAINABLE AND CONNECTED ENERGY SOLUTIONS SUPPLIER IN THE WORLD.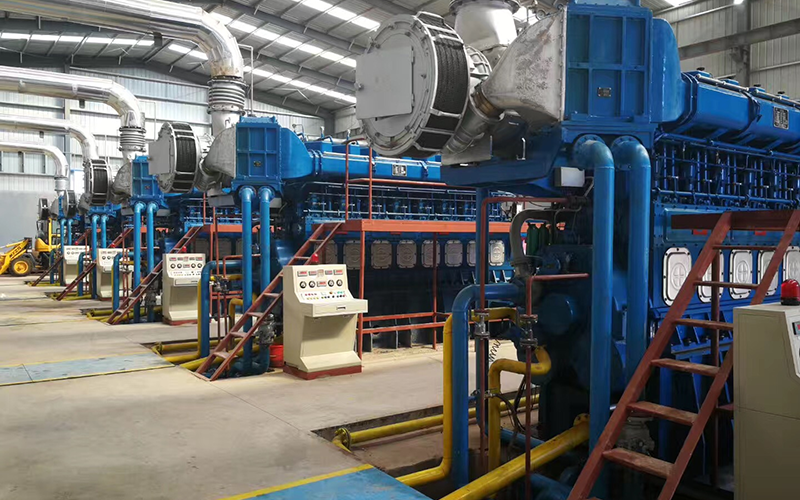 Somalia Somaliland SunPower 8MW Diesel Oil (DO) + Sola Power Plant Capacity: 8MW Output Voltage/Frequency: 11KV, 50HZ Engine: …
For model selection, product description, technical data, mounting and more.
Download brochures for the different products, services, and segments of CSI Power (Ningdong).
CSI Projects Global Presence
more than

260

Power Plants, from

1

MW to

60

MW
across

5

continents, since

1999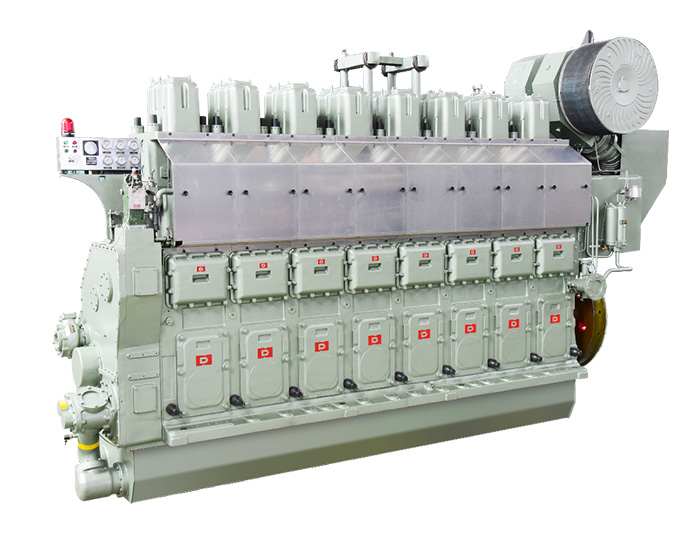 NL340CR series is the new generation marine medium-speed high-power high-pressure common rail electronically controlled diesel engine independently developed by C.S.I. Group, that contains several patented technologies and innovative achievements: NL340CR series adopts the high-pressure common rail electronically controlled fuel injection system, with high control accuracy, and can flexibly adjust the fuel injection pressure, fuel injection timing, and fuel injection volume. NL340CR series adopts the new generation of highly efficient, high-pressure ratio turbochargers, that can provide a pressure ratio of up to 5.8 and a turbocharger efficiency of 65%. NL340CR series enhances the overall structural strength, the maximum single-cylinder power can reach 671kW, and has in-line models of 6-cylinder, 8-cylinder, and 9-cylinder.
NL340CR series diesel engines can meet the requirements of the classification society and the Tier III emission standard of the International Maritime Organization (IMO) (with SCR system) and are mainly used as the main engines of river-sea-through ships, container ships, multi-purpose bulk carriers, oil tankers, chemical tankers, deck transportation ships.